Where our hands cannot reach, or our feet cannot go, we minister to others through prayers to our Heavenly Father. Whether you have a special need you'd like brought before God, or you're seeking a way to minister to others in a meaningful way, or even just seeking to build supportive Christian relationships, you have come to the right place. Please don't leave without connecting with a team member or prayer partner. This is your invitation.
Spend Time with God
Let us not neglect meeting together, as some have made a habit (Heb 10:25b). We might not be able to meet daily, as the early church did, but through technology we have the opportunity to meet more often than we might otherwise. This we do to encourage one another, and all the more as we see the Day approaching (Heb 10:25b).
Build Relationships
Though sometimes far apart, we're never closer than when we meet around the throne of God. Some of our most precious relationships are born and built as we connect to God and each other through prayer.
Serve Where You Are
Where our hands cannot reach or our feet cannot go, we reach out to others, and serve those near and far, through prayers to our Heavenly Father. 
Uplift Others
We strive to uplift others through prayer, encouragement, giving, and supportive relationships, thus fulfilling the command to love one another (John 15:17).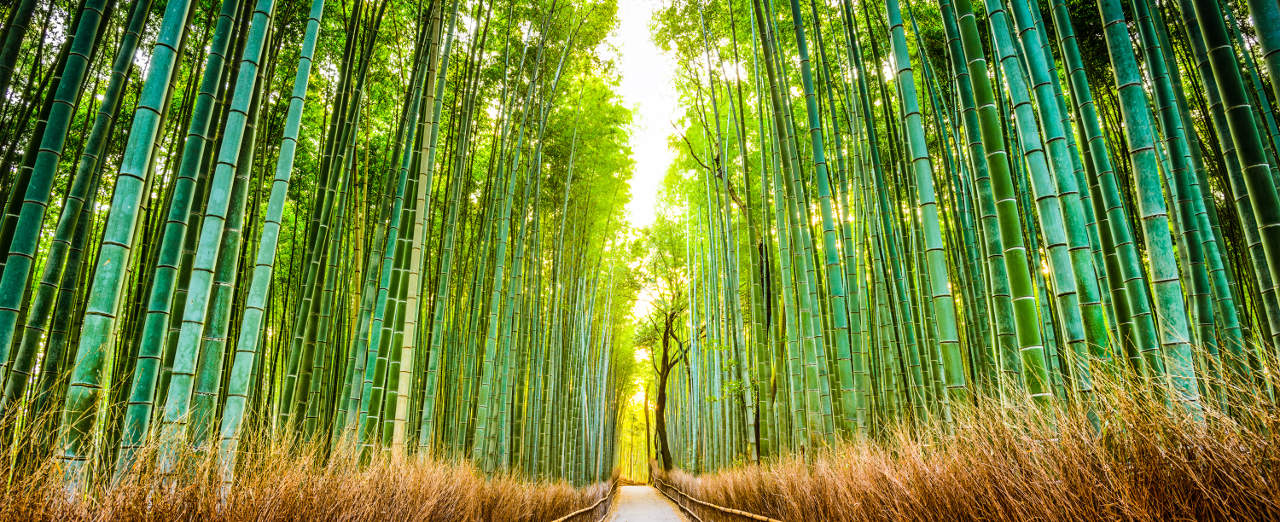 Monday Night Prayer   7:30 pm EST 
Thursdays Night Prayer  7:30 pm EST 
Friday Night Vespers 7:00 pm EST
Zoom ID: 840-411-4042
Password:6KvU7m
Saturday Morning Manna, 5am EST
Teleconference line 
202.926.1127 code 479249#
840-411-4042
Access Code 6KvU7m
When We Pray Ministries consists of a diverse group of individuals connecting with, encouraging, and interceding for one another as well as those whose needs God presents to us.
We started out as a small prayer line with a few people, but have grown into a major network of believers across the country, with a simple mission to minister to others, near and far, where our hands cannot reach or our feet cannot go...
Read More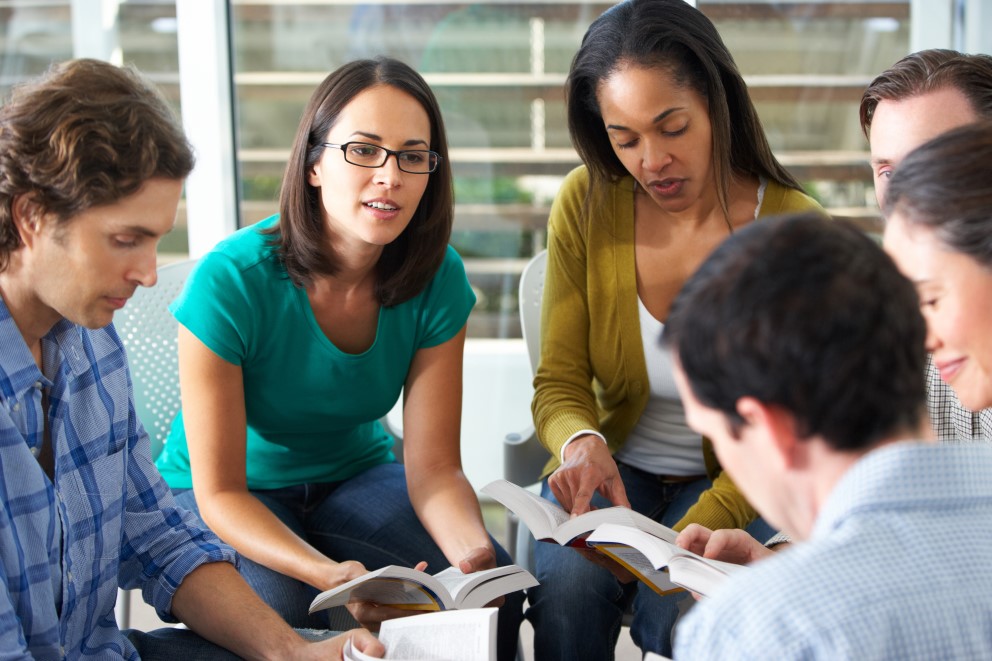 Team Members
Prayer partners are available to pray for your individual needs and offer words of hope and encouragement. Click on a name to learn more, or visit the "Contact" page to send us a message.
Scripture Reflection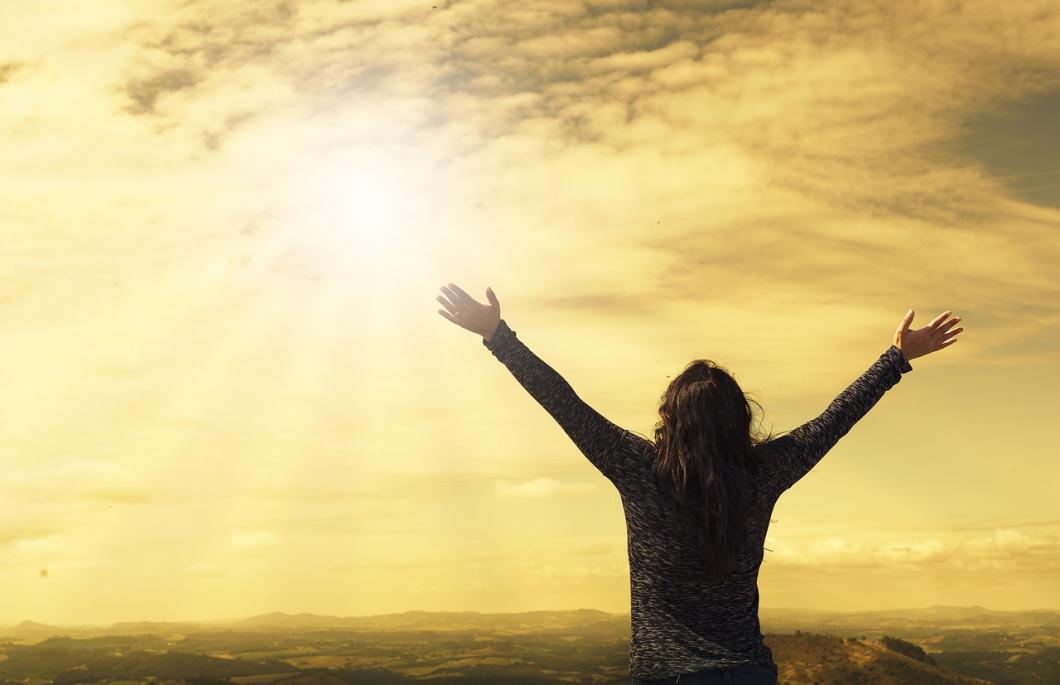 Latest Articles