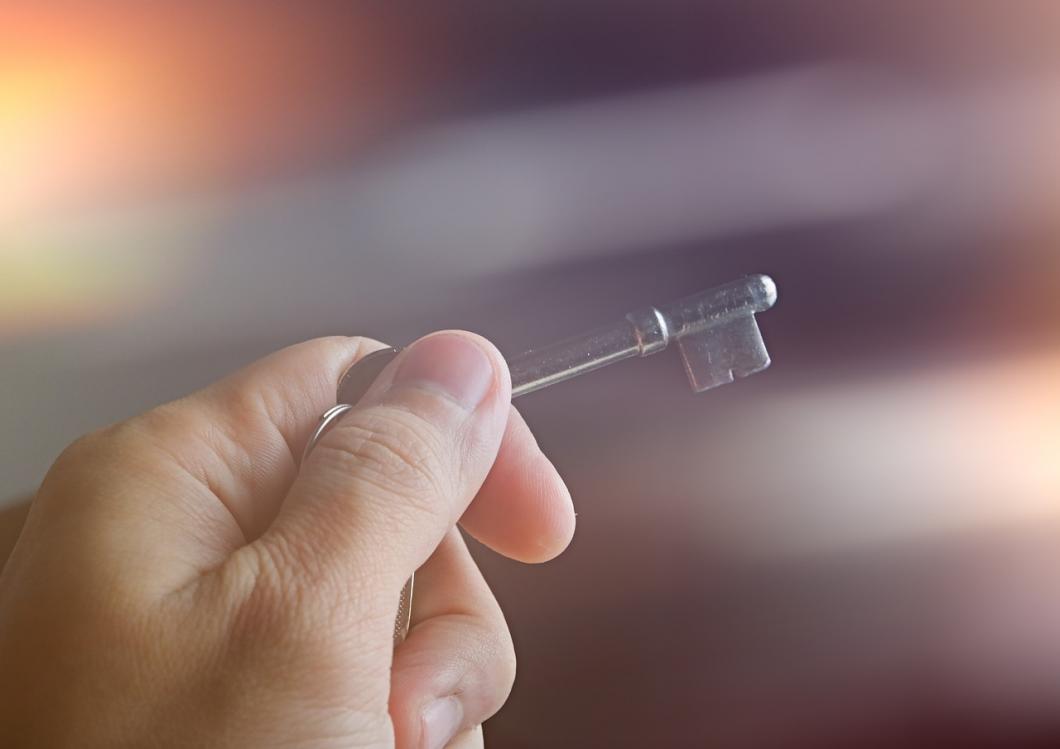 When we pray we should believe that God hears, and answers prayers. We should be mindful that we are in holy company and know that God is not a man,he cannot lie. Reflect on his promises, believe what we pray about, and wait in expectancy.
In every relationship communication is the key that opens the door to trust, loyalty, understanding, love and mercy. When we pray we talk to the Lord. In a true relationship both parties have to speak to each other. Even so, in order for the Lord to speak with us, he at times uses different mediums. For example, he may use the message of a minister, a song, a dream or vision, the holy spirit and also his written word.
It is important to make time to talk, and to listen to the Lord, as doing this will strengthen your relationship,and increase your faith.
May the Lord enrich your life and family as you make time for him today. Whatever you do, just remember that God loves YOU, and so do I.
Febie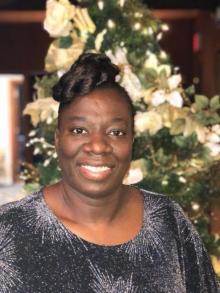 Febie
Sis Febie is a Woman of God gifted in exhortation. She walks in strong faith and sees the possibilities in difficult situations. She enjoys  quiet time with a cup of lemon and…
View Profile