Prayer is God's strategy to maintain a presence in our lives. It is easy to ignore God as we bustle through busy days or are distracted with modern technologies. Prayer keeps us connected, directed toward the One in whom we move and through whom we exist.
Why We Pray
We pray to receive God's gifts (Matthew 7:7)
We pray to acknowledge the source of our blessing (Deuteronomy 8:18)
We pray to receive God's forgiveness (1 John 1:9).
We engage in prayer as an act of faith (Hebrews 11:6).
Prayer is our means of maintaining a heart-to-heart relationship with our heavenly Father.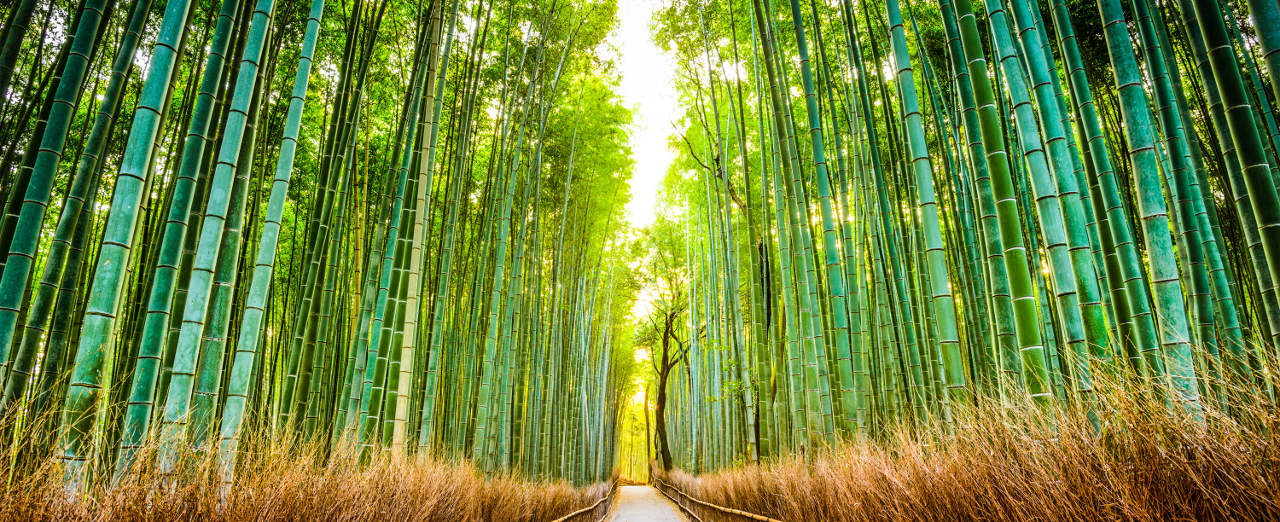 Call the Prayer Line
Mondays: 7:30 P.M; Thursdays 8:30 P.M
1-515-606-5187
Access Code 479249#
Prayer Team
Our prayer team is here to pray with you individually for your specific needs. Use the links below to view profile and to contact a Prayer Team member.